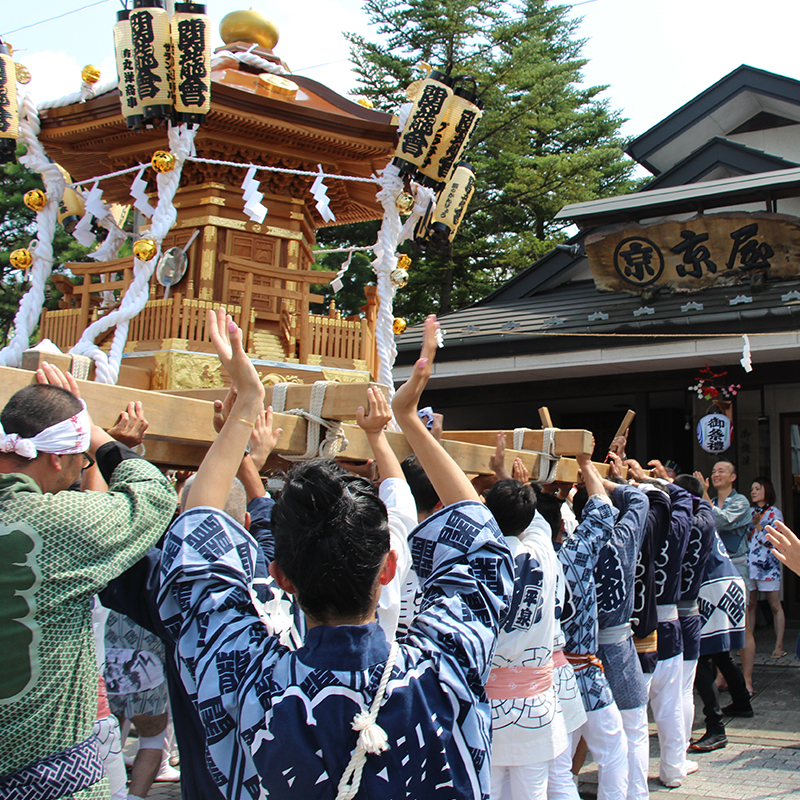 Our Origins
The origin of KYOYA somemonoten goes back to 1918, when in the historic castle town of Ichinoseki-City our dyehouse specialized in design, dyeing and sewing of costumes for traditional Japanese festivals.
To this day, the Japanese culture and traditional dyeing techniques are at the heart of all products of KYOYA somemonoten.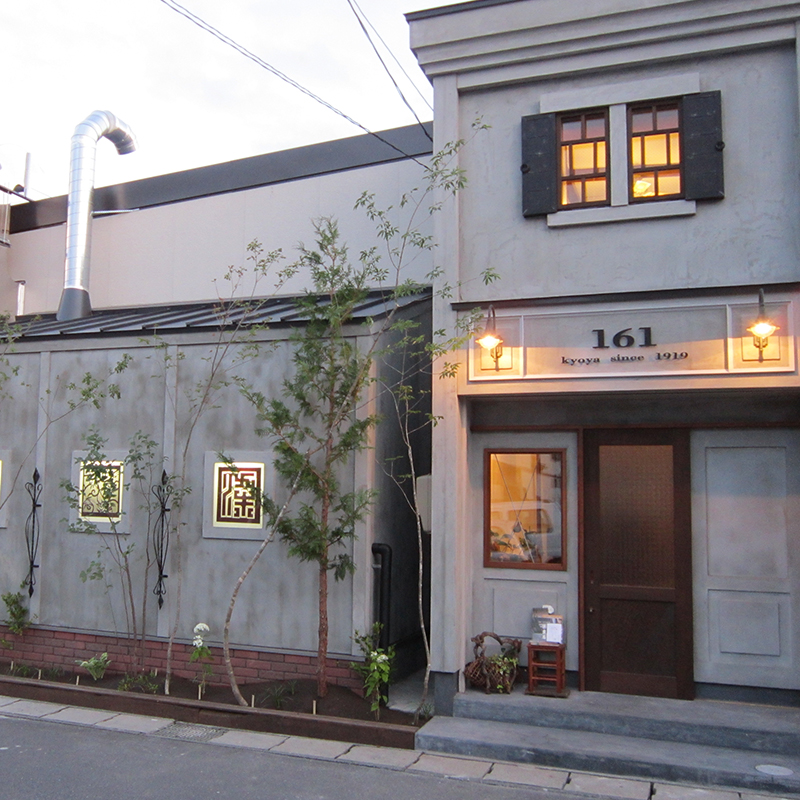 Textile Dyeing: Our Way of Passing on the Japanese Culture & Creating New Possibilities
KYOYA somemonoten is a dyehouse with strong passion for new challenges.
We are in a constant search for and study of new dyeing methods that can bring customers' envisioned products into reality.
In addition to taking on new challenges, we believe that it is also our mission to pass on to future generations
the «traditions» that we ourselves have inherited since company foundation.
However, we do not define "tradition" as strict succession of «ways that should be because they've always been that way»
which ignores the times we live in, changes in customer preferences over
On the contrary, we believe that it is our duty to challenge new technologies and create
new «traditions» on top of the ones we've inherited. To us, this is the true meaning of passing traditions on to future generations.
KYOYA somemonoten aims for constantly creating new «traditions» and for becoming the world's top dyehouse, by never stopping to challenge.